At Homeland International we understand how overwhelming it can feel when someone dies abroad. Not only are you coming to terms with the death of your loved one, but you are also confronted with the practicalities of bringing your loved one back home during a time that is already heightened with emotions.

Our experienced team specialises in assisting families who have suffered the death of a family member overseas. Wherever a death may occur in the world, we have the knowledge and experience to help assist you in all aspects of repatriation.
An Overview of
What We Do
Repatriations back to the UK
To help guide you, we have put together information on the countries where repatriations back to the UK are carried out most frequently.

We can repatriate to or from anywhere in the world so please get in contact with a member of the team if you would like specific information or a quote from a country other than those listed here.
International Repatriations
Alongside offering repatriation from anywhere to the UK, we also offer repatriation services across the globe.

Below are some of our most frequent locations, however we are able to offer repatriation from any country to any country globally.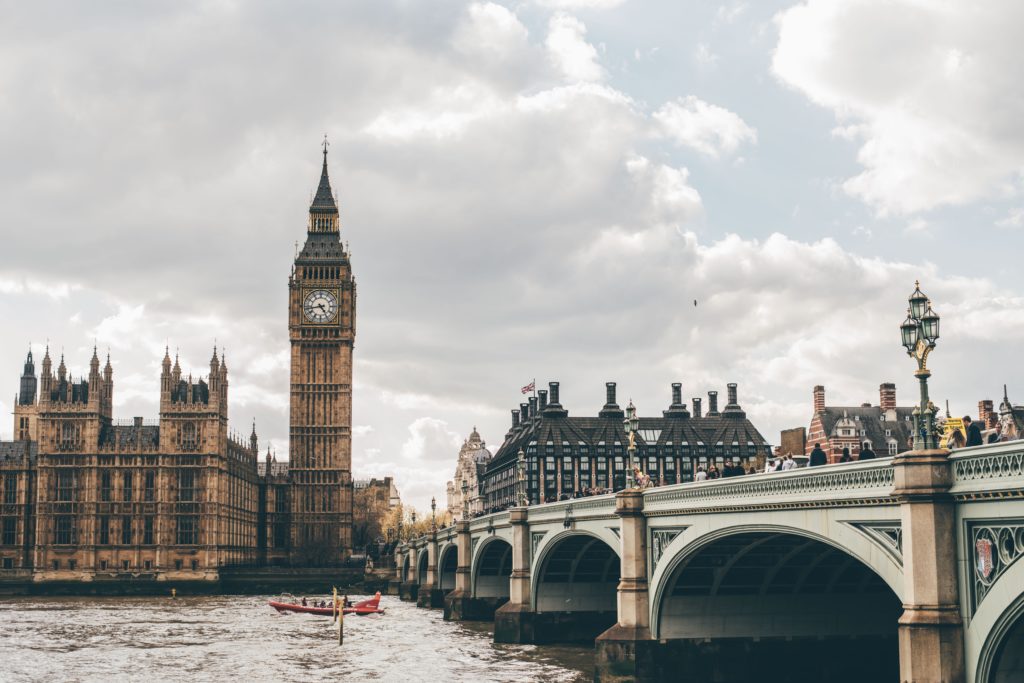 Guide to Repatriation Costs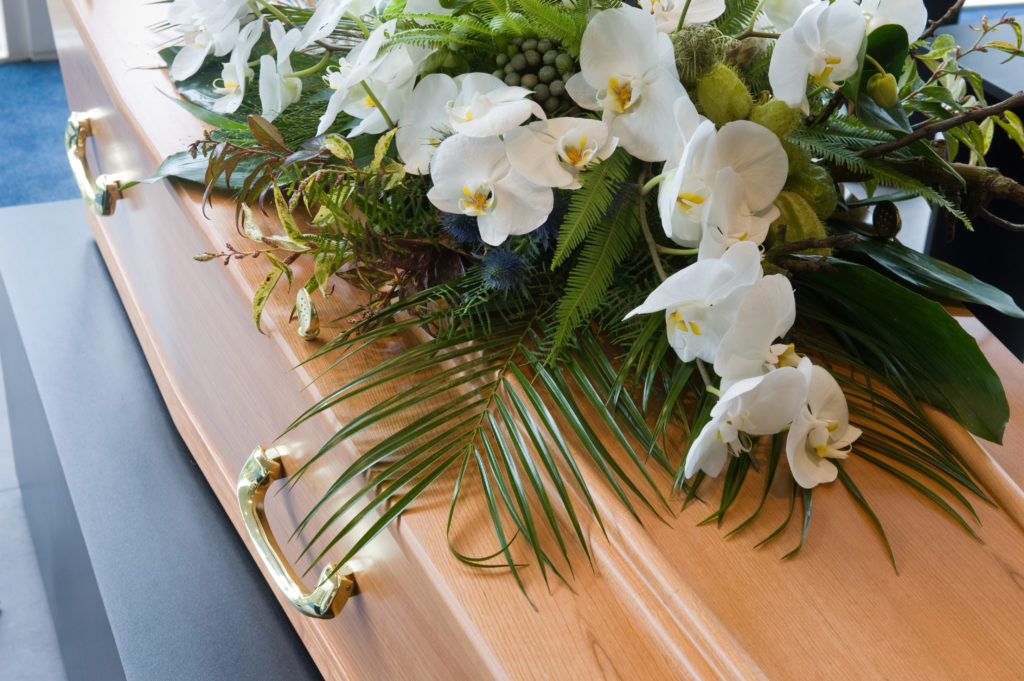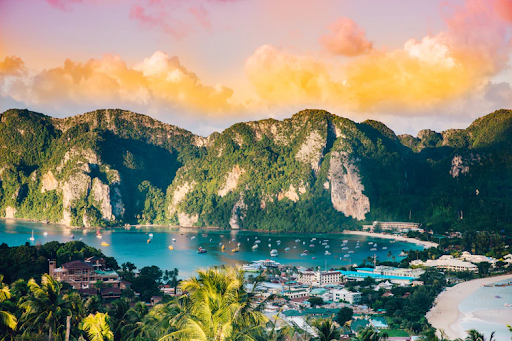 What to do when
someone dies abroad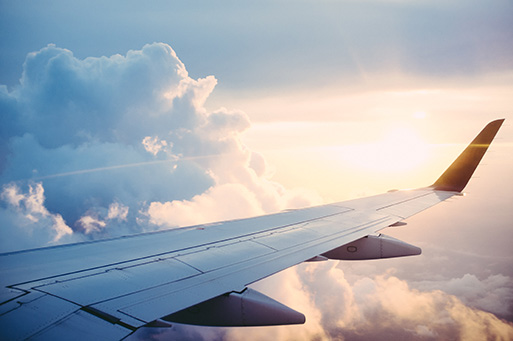 Transporting Ashes
Internationally