Homeland International works with insurance companies, funeral directors and embassies to advise and assist in the repatriation of the deceased.
We develop unique protocols that suit the way that your company works ensuring a consistent quality to your clients.
We understand that quality is essential when working on your behalf, every step of every mortal remains repatriation case is delivered at the same high quality your company would provide internally.
About Homeland International
Homeland International is part of CPJ Field, the UK's oldest funeral directors. Our team has extensive expertise within the worldwide funeral and repatriation sectors. With administrative offices in Central London, and an Emergency Operations Centre located within the Gatwick Triangle, we are able to offer extensive repatriation services to both private and corporate clients alike.
Our international network allows us to be present anywhere worldwide, with over 350 providers worldwide. Our network consists of international funeral directors, IATA regulated airline providers, customs providers and even special operations units. Through our extensive networks, Homeland International are able to offer a truly international service, providing repatriation to and from any location worldwide.
Our Industry Specific Expertise
We
Understand

The Balance
An unexpected death requires support and expertise. Response in hours not days, empathy and efficiency not sympathy.
The pressure is on assistance partners to provide results but contain costs. We provide excellent service at reasonable cost.
Our Corporate Services Include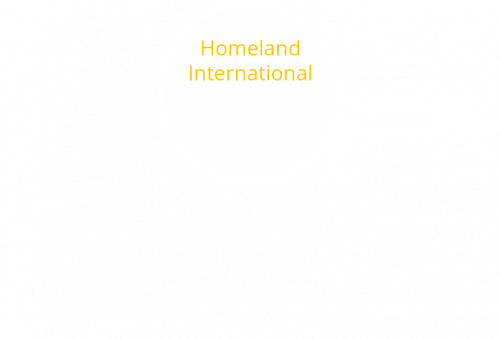 Our Case Coordinators sit at the centre of each case, advising, liaising and communicating to ensure all stakeholders are fully appraised and actions fully executed timely and professionally.

We are a specialist in global 'Off Grid' RMR support offering coordination and fully deployable capability.
Our Corporate Testimonials
"We decided to involve you in this case as you are the most operative and reliable of our partners in situations when we need high quality of service."
Russian Insurance Provider
"A very efficient and helpful service where dignity and respect is always priority. Sam and the team never fail to support and manage situations to the best of their ability. Having utilised the 24hr services of Homeland International on more than one occasion, I can personally recommend their offerings."
UK Based Funeral Company
Enquire about Corporate
Services
Contact us to find out how we can assist your organisation.