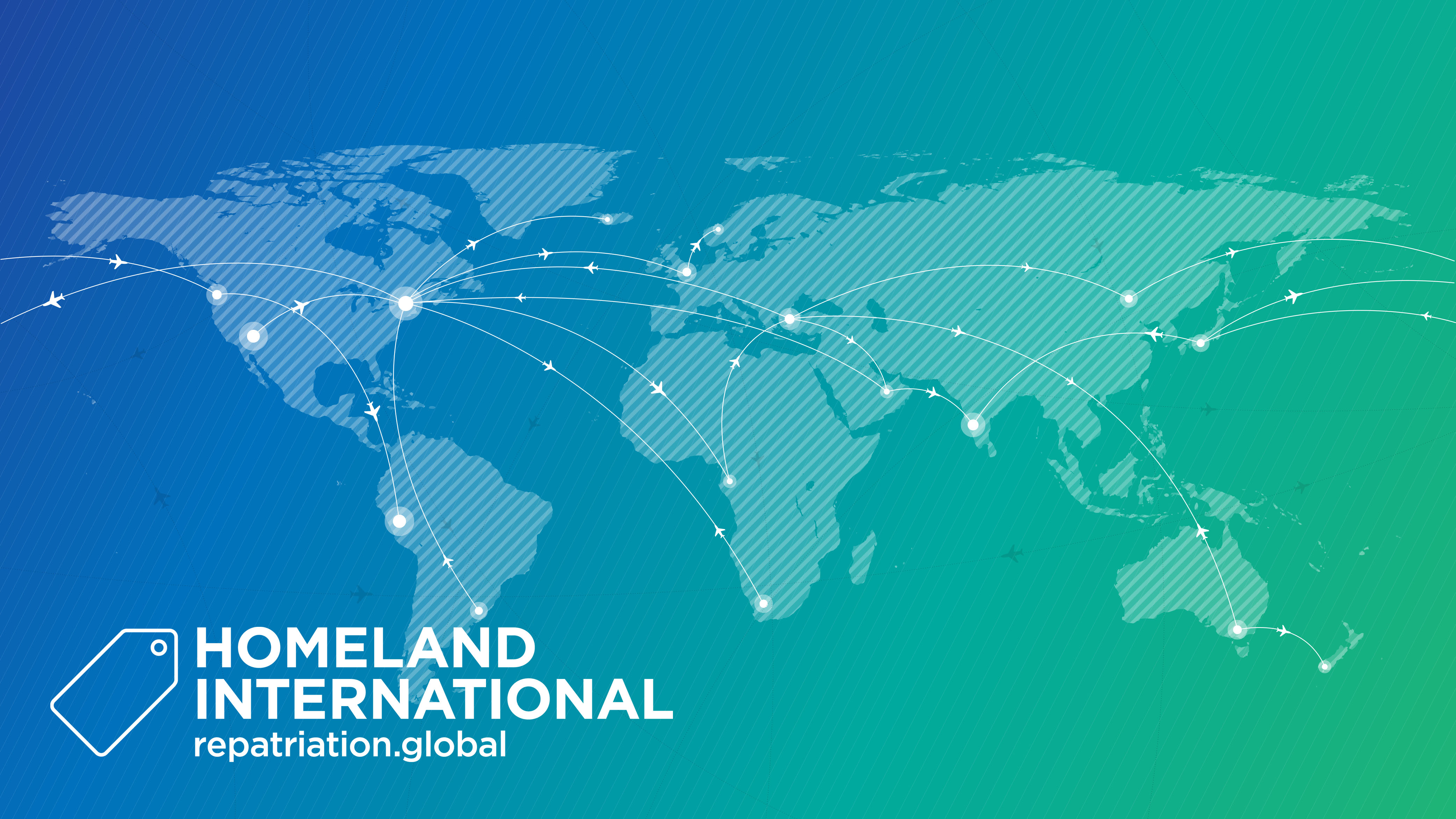 Global Repatriation Services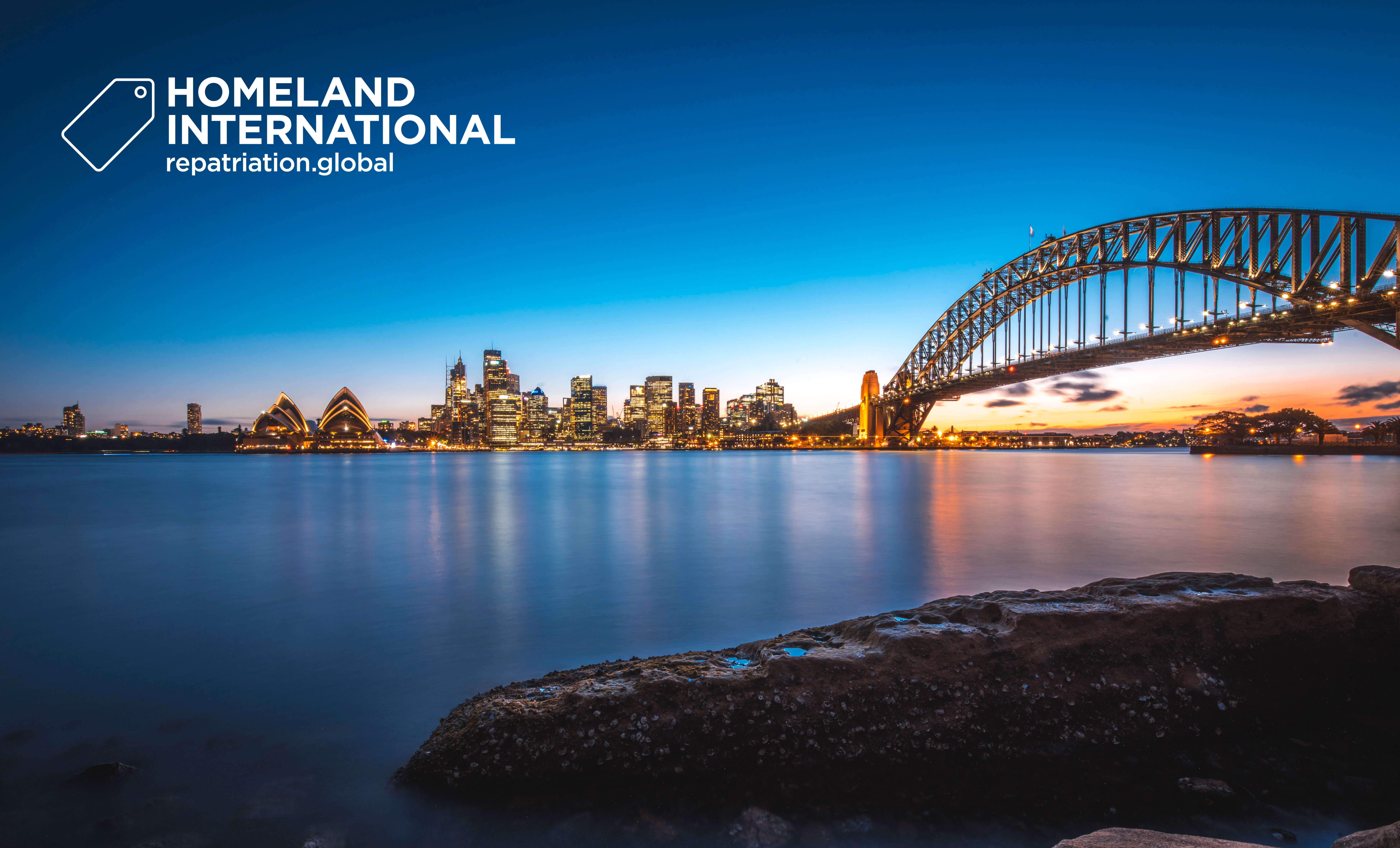 Teams Available in Every Country Worldwide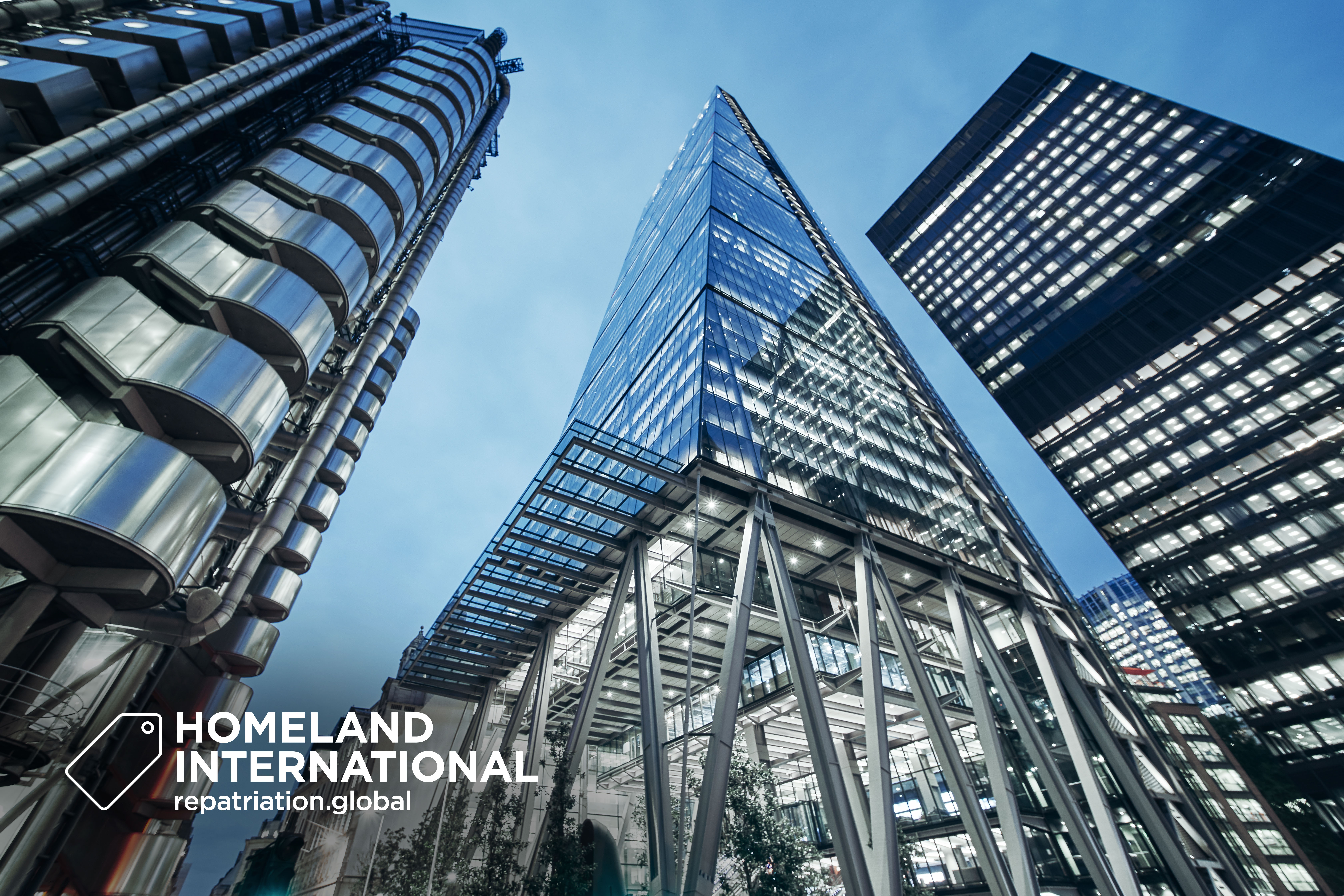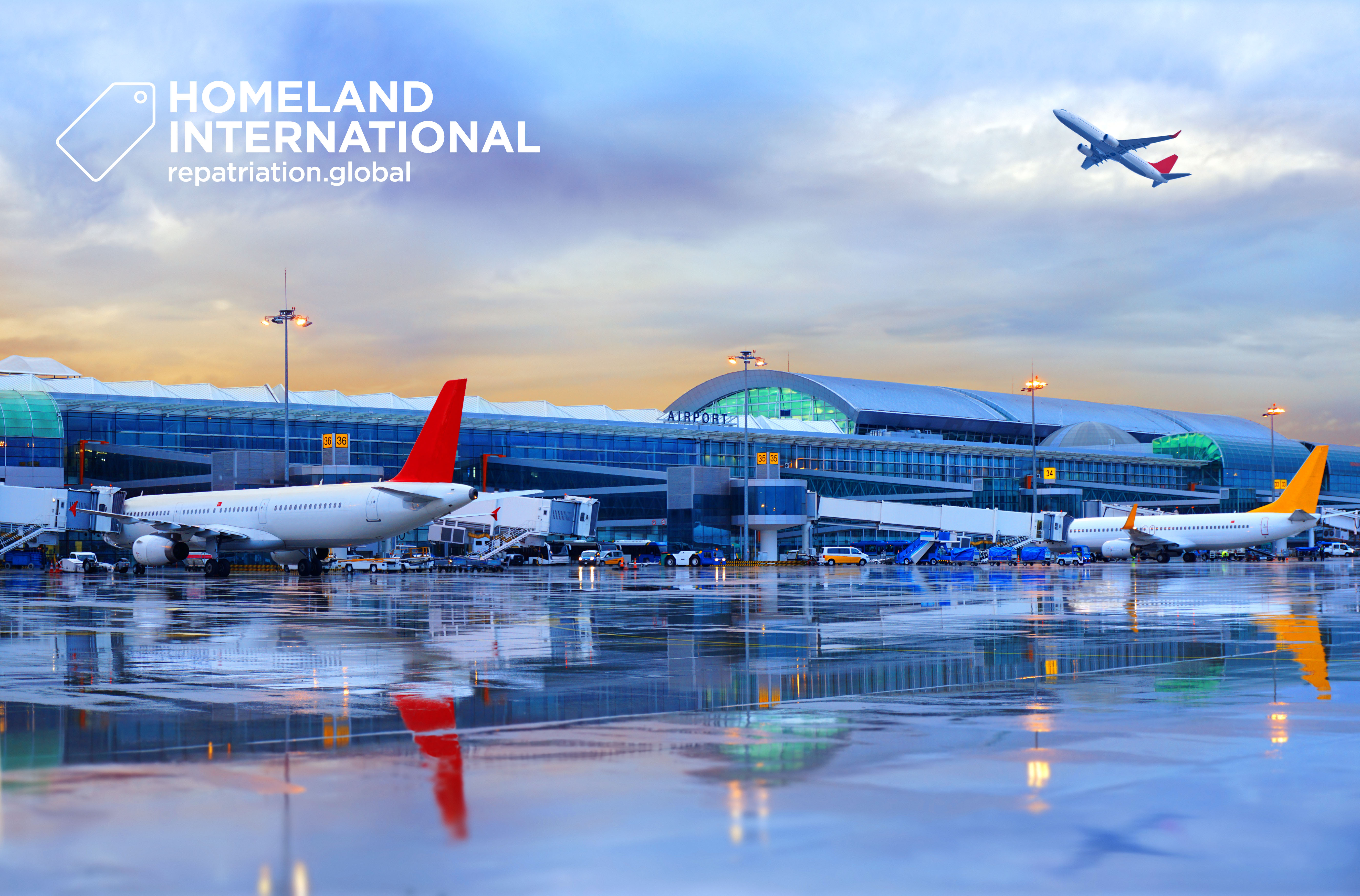 Global Repatriation Services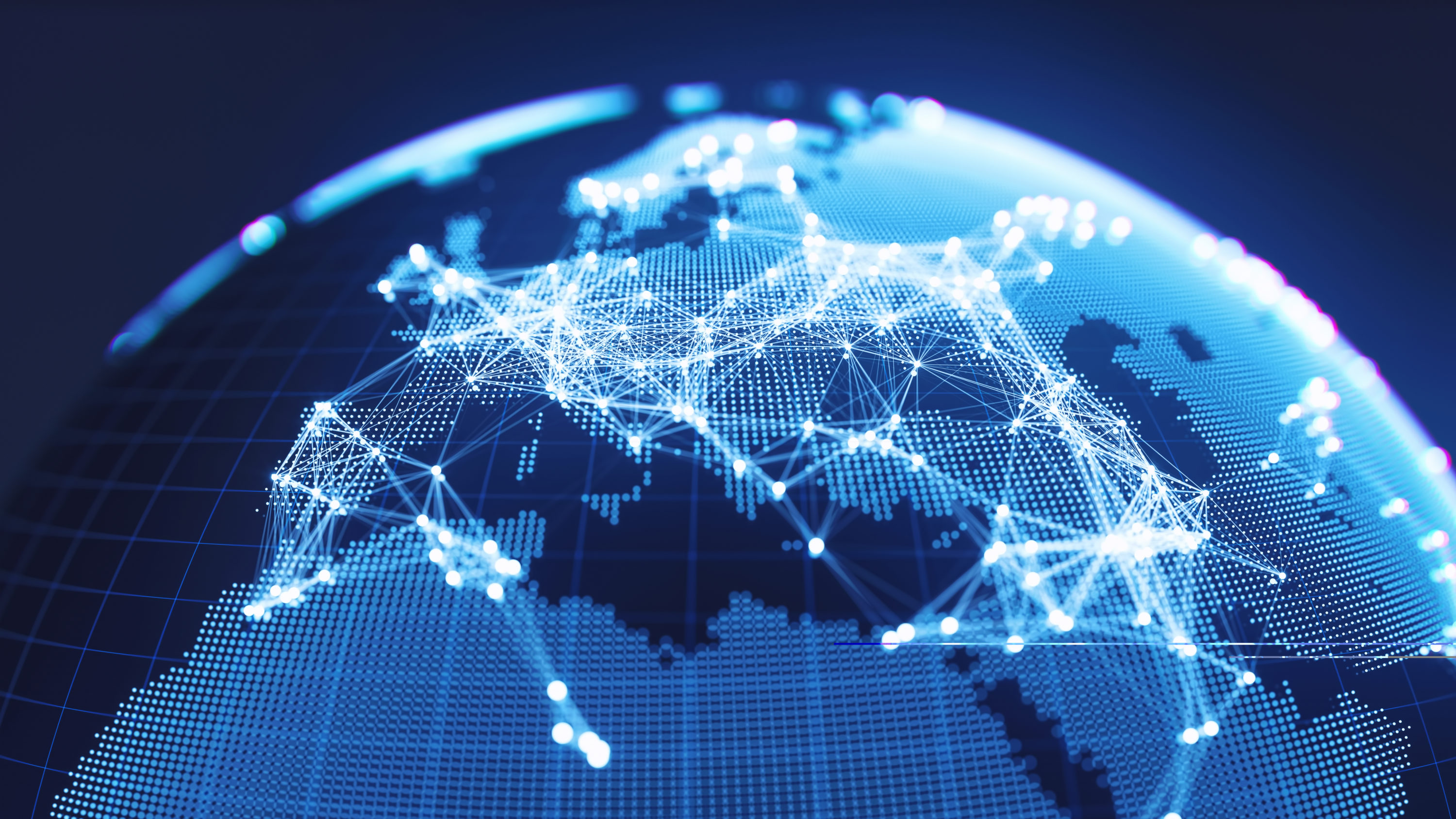 Teams Available in Every Country Worldwide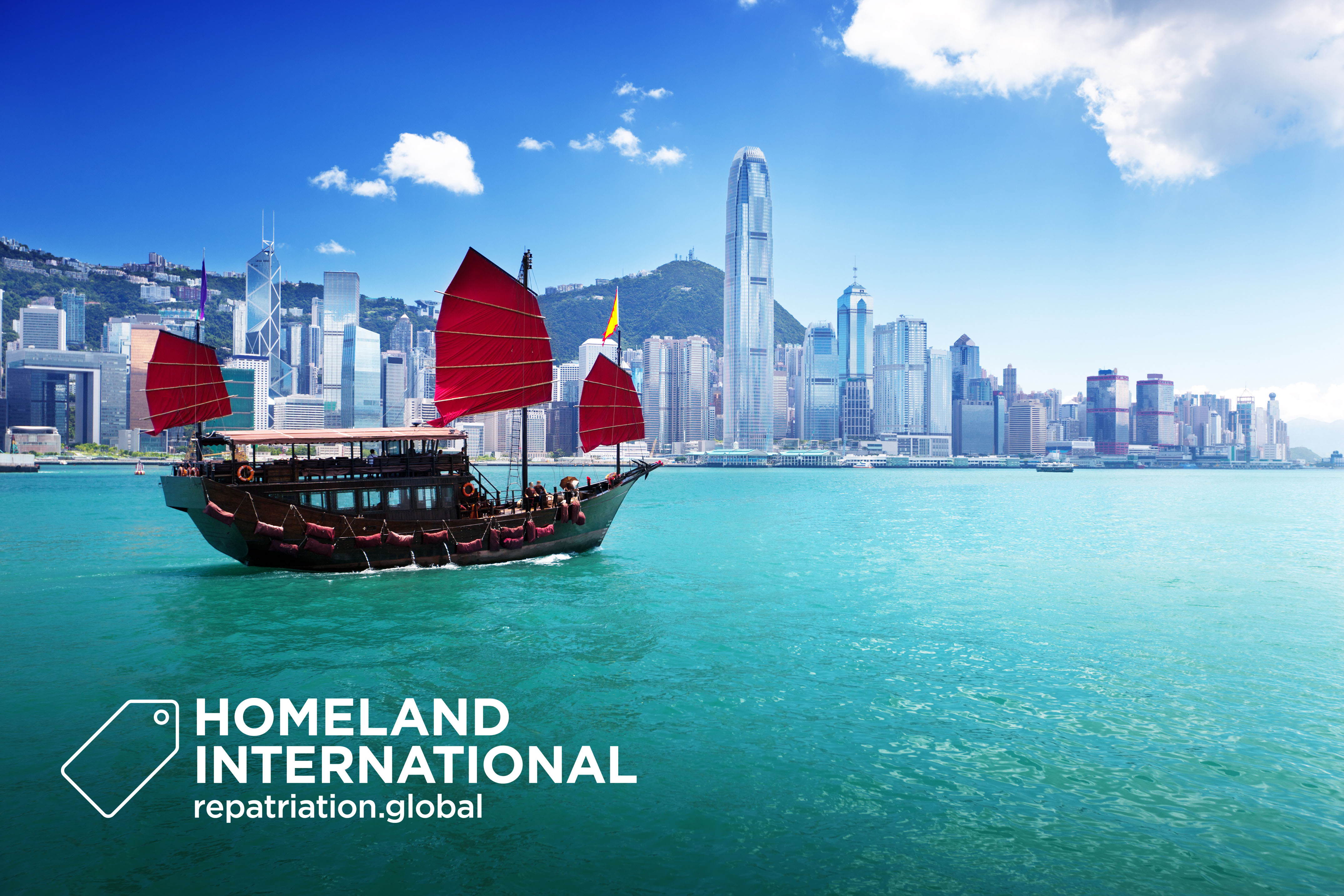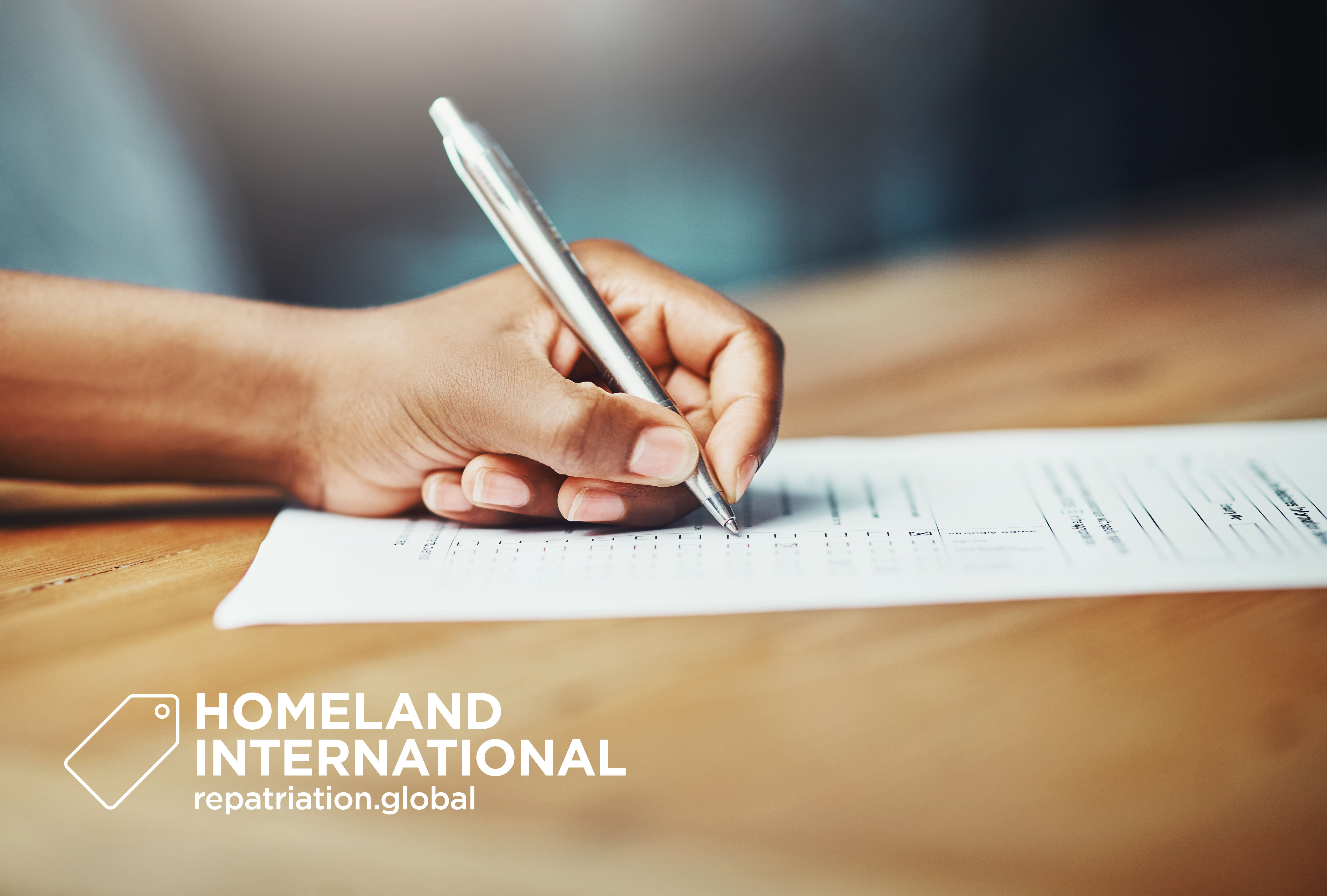 We take care of all repatriation procedures

Homeland International are able to offer a truly global solution to the repatriation of mortal remains.

Unlike most other repatriation providers, who are purely 'outbound' only suppliers from one country, Homeland International are unique in our ability to support clients from any location worldwide.

Learn more about our work through the case studies below.