Homeland International specialise in the repatriation of remains all over the world. We're here to support anyone in need of our global repatriation service, no matter the location.
Our skilled team are on hand to provide practical advice, care and support to families looking to repatriate a loved one as well as assisting corporate clients, insurance companies, funeral directors, embassies and Government organisations who are arranging repatriations on behalf of their clients.
Our service is available 24 hours a day, 7 days a week.
Bringing your loved one back home
Whether you are looking to have your loved one repatriated back to the UK or repatriated from the UK our caring and supportive team are here to help you every step of the way.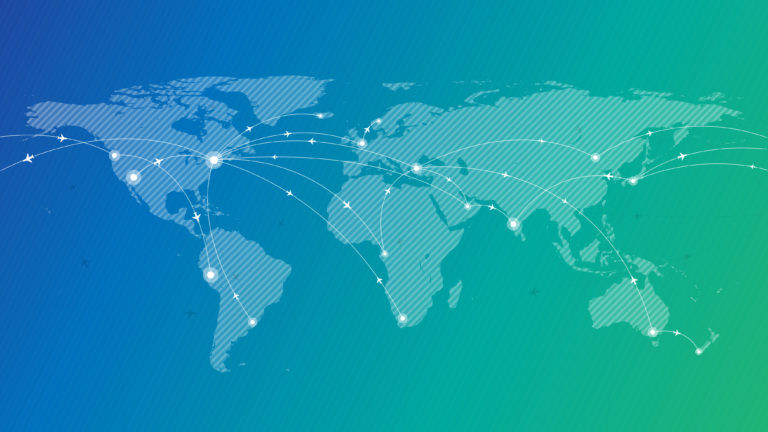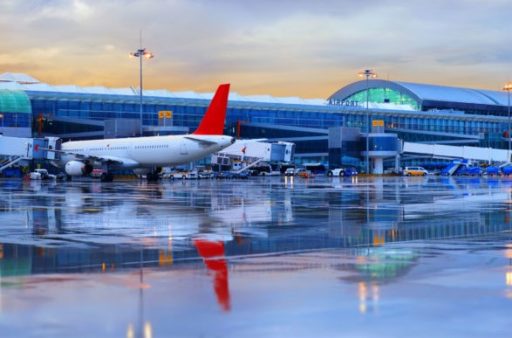 What to do when someone dies abroad?
We understand how overwhelming it can feel when someone dies abroad. Not only are you coming to terms with their death, but you are also confronted with navigating the practicalities of their death at a time that is already heightened with emotions. Read through our step-by-step guide on what you need to do when someone dies abroad.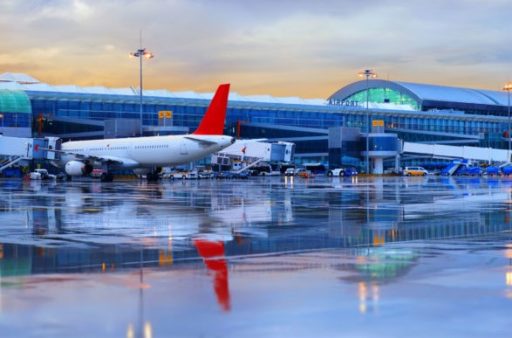 Repatriation services for Corporate Clients
We work with a number of insurance companies and embassies advising and assisting in the repatriation of the deceased. Through our extensive networks, we are able to offer a truly international service, providing repatriation to and from any location worldwide.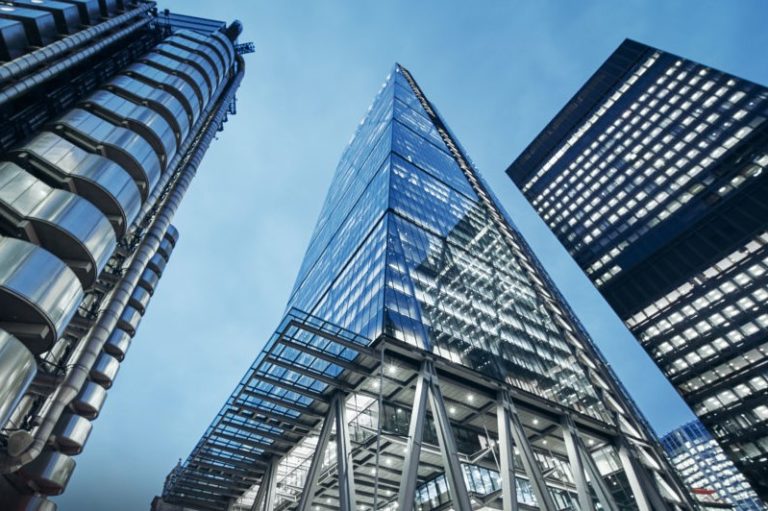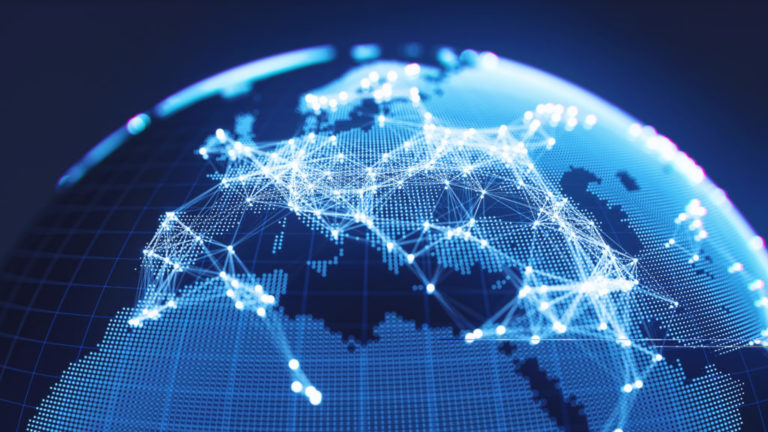 Repatriation services for Funeral Directors
Through our long standing relationships with funeral directors in the UK as well as overseas, we are equipped to support funeral directors with the repatriation of remains anywhere worldwide.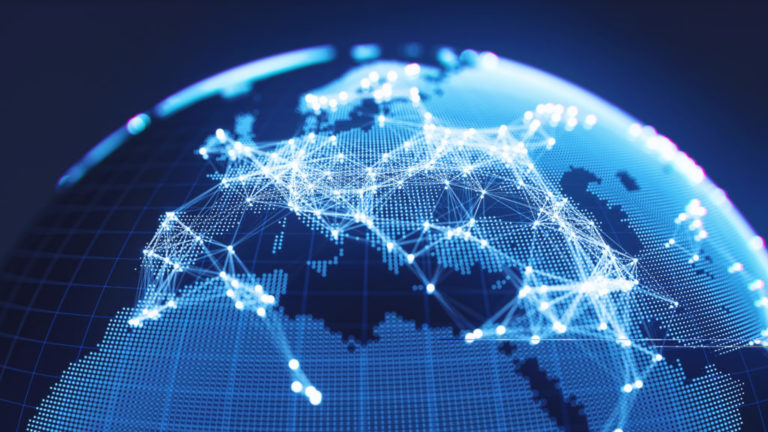 Being part of CPJ Field, the UK's oldest funeral directors, we have been supporting bereaved families for more than 330 years and have extensive knowledge of working alongside the worldwide funeral and body repationation sectors.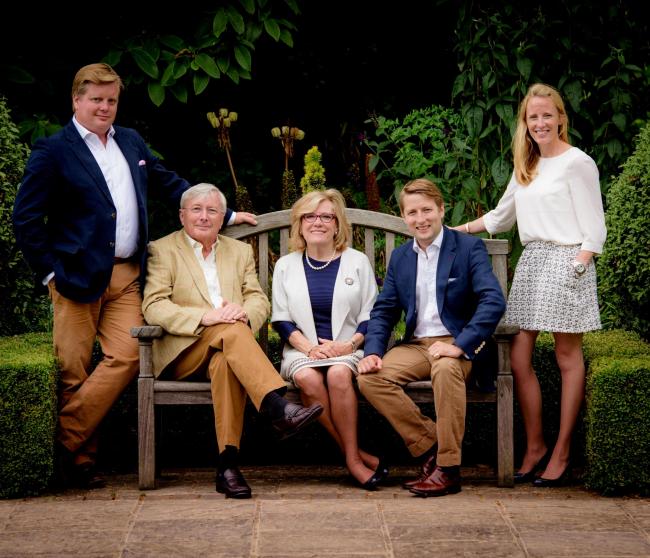 Supporting The World Land Trust
Homeland International provides funeral repatriation services – the returning of a deceased person to their country of origin following an overseas death. The company is proudly part of CPJ Field & Co Ltd, one of the UK's leading independent family owned funeral directors, with 39 funeral homes across the South of England. Homeland International support with repatriation from any location across the globe, providing it's specialist assistance to government organisations, insurance companies and private clients worldwide.
Homeland International began supporting WLT's Plant a Tree programme in 2018 by making a donation of £5 to plant a tree on behalf of each repatriation case.