Global Repatriation Services
Teams Available in Every Country Worldwide
Global Repatriation Services
Teams Available in Every Country Worldwide
We take care of all repatriation procedures
We support the World Land Trust's 'Plant a Tree' programme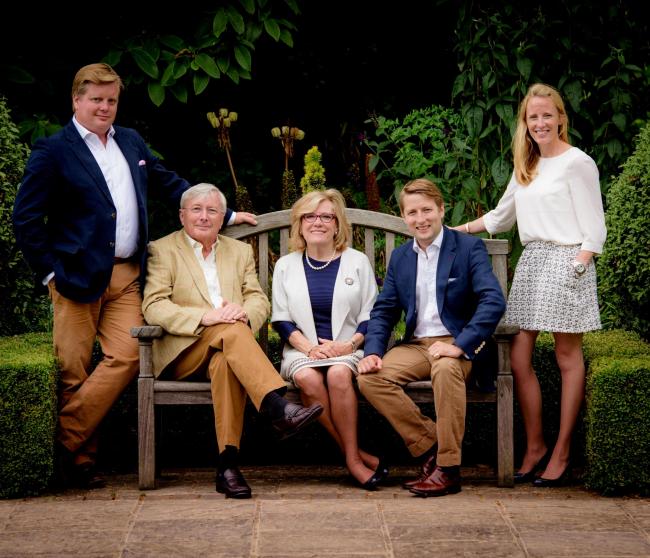 Homeland International provide repatriation services all over the world. Being part of CPJ Field, the UK's oldest funeral directors, we have extensive expertise within the worldwide funeral and repatriation sectors.
We have been supporting bereaved families for more than 325 years and are here to support anybody, wherever they may find themselves across the world. Our experienced and specialist team are able to provide practical advice, care and support to individuals looking to repatriate a loved one as well as supporting; corporate clients, Government organisations and funeral directors who may be arranging repatriations on behalf of their clients.
Our service is truly international with access to a worldwide network of funeral directors through our lengthy experience and through our many membership organisations whom we are proudly part of.
We are trusted to work on specialist and sensitive cases by some of the world's biggest brands.
We know the importance of getting it right every time, regardless of circumstance or time.
We are part of a 328 year old family owned business. We recognise at the heart of each case is a grieving family.
We understand the importance of clear, regular contact with all parties: next of kin and providers.