Repatriation of remains from the UK
Homeland International provides support with the repatriation of remains from the UK to anywhere in the world. Our team is on hand 24-hours a day, 7-days a week to prepare all the necessary paperwork and arrange the repatriation of your loved one from anywhere in the UK back home.
Once appointed, we will work on your behalf to apply for and obtain the Free From Infection certificate (FFI), the coroners Out of England certificate (OOE), Embalming certificate and any embassy paperwork, translations or legislations that may be required for body repatriation.
Homeland International are the specialist repatriation division as part of CPJ Field, the UK's oldest family-run funeral directors first established in 1690. Together we have been helping families to ensure their loved one cared for and brought home safely.
With an extensive list of case studies which include repatriation support at the Lochness Bombings, the Ze Brugge disaster and the repatriation of President Kenyatta, Homeland International are well experienced to support with the international repatriation of remains.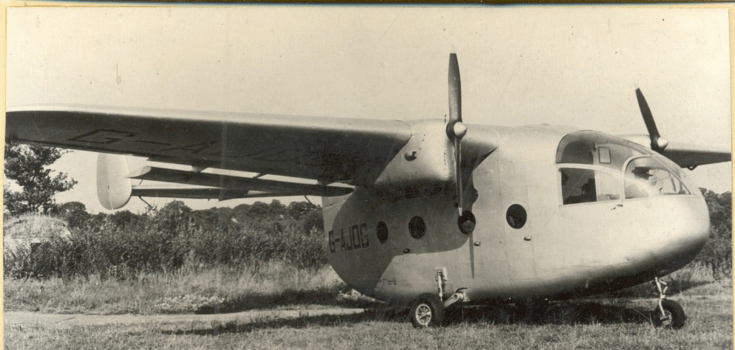 Repatriation from the UK usually takes between 5 to 10 working days, this time frame can sometimes vary depending on document lead times and flight availability, but the overwhelming majority of our cases go ahead without any hiccups.
Guide to repatriation from the UK
Before a repatriation can go ahead, there are a series of different steps which need to happen first,  these are summarised as follows: 
Register the death
The family or a friend will firstly need to register the death of their loved one and provide us with a death certificate. The family will also need to provide us with the passport of the person who has died. Please do not worry if the passport has expired, this will usually not affect the repatriation. 
Collection and paperwork
Once we have the death certificate, we can apply for the coroners Out of England certificate (also known as the form 103), the Free From Infection certificate (FFI) and any other paperwork required for the specific country where your loved one is being repatriated to. Every country has their own set of rules and requirements before a repatriation can take place, this is something we are well equipped to handle and can make the arrangements for you. Our team will then arrange the collection and transfer of the person who has died safely into our care for embalming prior to repatriation. 
Repatriation coffin 
For every case, we provide a zinc lined, hermetically sealed repatriation coffin that is included in our quotation. If preferred, a selection of other coffins and caskets that are also suitable for repatriation can instead be purchased for an additional cost.  
Embassy paperwork 
Some countries require us to arrange specific paperwork which may also require a visit to the Embassy, Consulate or High Commission. Other countries may not require any additional paperwork other than the UK documents that we obtain on your behalf. A member of the team will be able to advise on a case-by-case basis. 
Flight booking and transport to the airport
 Once the paperwork is completed, we will then organise the flight. Arranging for your loved one to be taken to the nearest airport in their home country. It is essential to understand that not all airlines provide a repatriation flight service to every airport across the globe, the airline must accept human remains and the airport has to have the customs and cargo infrastructure to accommodate the arrival. 
Most International airports will be able to accept human remains and airlines such as Air France, American Airlines, British Airways, KLM, Emirates, Etihad, Pakistan International Airlines, Turkish Airlines, United Airlines and more. We will, of course, make you aware of all the arrangements prior to making any bookings. 
Once the flight has been booked, we will transport your loved one to the airport, usually the day before the flight to ensure there is ample time for your loved one to pass through customs and security. 
We have extensive experience of working with a variety of airports and airlines across the globe and therefore can provide repatriation services to any destination worldwide. Our offices are located close to the embassies and airports which allows us to intervene swiftly if required. There is often the requirement to complete a customs clearance, and we have a number of relationships with reputable customs clearance companies ensuring a smooth repatriation.
Repatriations from the UK
Our caring team has the knowledge and experience to help assist you in all aspects of repatriation from the UK. To guide you, we have provided further information below on the countries where repatriations are carried out most frequently from the UK.
We can repatriate to or from anywhere in the world so please do reach out to us if you would like further assistance or a quote for the repatriation of remains to a country other than those listed above.
We hope that this helps answer some of your questions. To proceed with our services, we require you to complete our authorisation form which can be emailed, posted or completed at one of our offices in the UK. Once we have received the death certificate and passport, we can begin the repatriation procedure and will keep you updated at every stage. Contact us to begin arrangements or ask any further questions you may have