Paris, France to China – Europe's First COVID 19 Related Death
Homeland International were recently instructed by an insurance company to support with services in relation to the death of a Corona virus patient in Paris, France.
Homeland International were contacted for information and advice in relation to repatriation of a deceased person from Paris, France to Wuhan, China, the person had died with Coronavirus.Homeland International had already been working with multiple organisations in preparation for such a case so knew the regulations and what needed to be done. Full repatriation was not permitted and so the only option to safely manage this case was to hold a cremation service locally in Paris as repatriation was forbidden.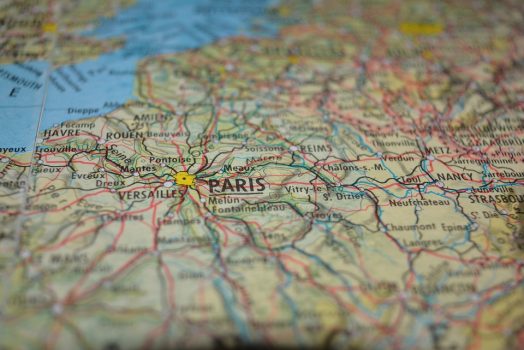 The family were also in quarantine in Paris and only spoke Chinese, however the multilingual team at Homeland International were able to communicate with the family to share information which was needed to manage the case. The family were then able to be released from quarantine as they no longer were of concern, so the team worked with the family to arrange a cremation service in Paris which they could attend. What made this case interesting was how the French Authorities were asking Homeland International for advice on how to deal with the case, safety guidelines and logistical challenges. Thanks to the research and work with other organisations Homeland International were able to safely advise the authorities on how everything should be managed.
The family then needed to work out how they would like to repatriate the urn back to China as there were no flights from Paris. This again was no problem for Homeland International, who advised the family they would be happy to keep the urn until flights are resumed, or they can prepare the correct paperwork and protocol for them to return with the urn in their luggage. The family opted to take the urn in their luggage back to China via another airport in Asia, following the guidelines and paperwork requirements to allow them to do this.
Due to the expertise Homeland International holds, the insurance company had opted to use Homeland International rather than going to a local funeral company in France as they knew this case needed to be handled with extreme care and intelligence. Homeland International were able to complete this case in less than a week and the cost to the insurance company was just £2,750.00 GBP!