Chuuk, Micronesia to Plymouth, UK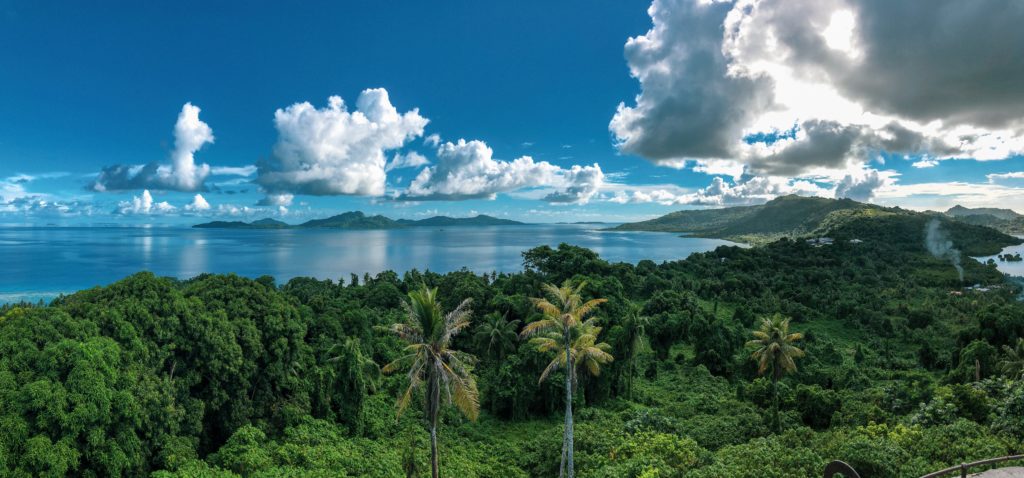 Homeland were asked to provide costs for repatriation from Chuuk, Micronesia to Plymouth, United Kingdom. The client was an insurance company taking advice from the UK's Foreign & Commonwealth office due to its complicacy. Homeland International had no International Network Agents in this area of the world as Funeral Directors do not exist in these islands. The common ritual after death we were told was for a straight burial in the front lawn of the family home.
Due to this we moved to the use of our more specialist strategies and provided a quotation which included sending two members of the Homeland Team to Micronesia with an empty zinc lined coffin, due to the fact there was nobody on the islands to assist. The team would then require to work on local procedures with our international experience and liaise with the local police and hospitals to follow their protocol on particular document procedures.
Homeland International's quotation was accepted. Due to the difficulty that the insurer had faced prior to Homeland's instruction, the insurance company called Homeland directly to discuss the repatriation rather than going through their assistance provider. We discussed what had happened so far and they explained that a staff member at the hospital had assisted a repatriation before and was willing to help. Homeland International then called the Hospital staff member and discovered that the individual would be of great assistance and had efficient repatriation experience to assist with the high quality we provide with every case.
The outcome of the telephone conversation was that Homeland International would not need to send a team out to Micronesia, only an empty coffin would be required. The quote was then reduced due to the fact a team were no longer required to travel to Micronesia. An empty Coffin was then prepared in our workshop and transported by air from London to Chuuk. This process took 5 days and was booked on flights with a series of connections due to the rarity of travel to the final destination, Chuuk, Micronesia.  
Homeland International then liaised with the hospital in Chuuk and were notified that the coffin had arrived successfully. The hospital ensured that the paperwork and embalming was all completed for when the coffin was due to arrive in Chuuk, this would eliminate any further delay. The deceased was then placed into the coffin and the airline were exceptionally helpful with the provision of a sufficient air crate. We then booked the flight back to the United Kingdom.
The hospital and the airline staff then assisted with ensuring the deceased was placed into the small plane with care and compassion. On arrival in London, Homeland International took care of the completion of the customs and clearance and then the onward transportation to the final funeral directors in Plymouth.